Every week our guests have an opportunity to see some of the best and most beautiful areas around Belize.  This past week we had some amazing guests who challenged Belize's jungles, explored Belize's caves and travelled back in time to an era older than most of the Americas recorded history.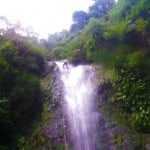 Monday always starts with out option to visit the Mayflower waterfall.  This is a strenuous hike up to a ten story waterfall.  But did you know for the brave and adventurous you can descend from your hike a bit differently?  Thursday we had a truly adventurous family decide to do just that.  They booked their Waterfall Repelling tour and found out just how fast the water was flowing.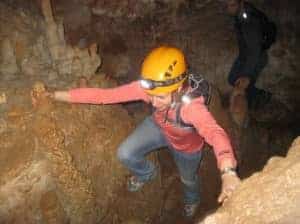 If heights aren't your thing then maybe you'll enjoy what our guests did Wednesday. Belize guide Arnie took a small group of Hamanasi guests into the Saint Herman's cave to explore through the darkness with only their head lamps.  In ancient Mayan culture caves were through to be a connection to the underworld and you truly begin to feel the connection yourself as you traverse around stalagmites as the eyes of the resident bats keep close watch.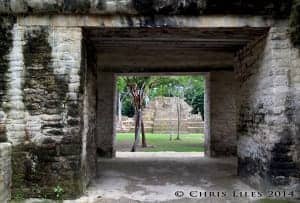 Of course the highlight for many of our guests is visiting the world famous ancient Mayan sites of Xunantunich and Cahal Pech.  What makes these sites so interesting is how different they are from each other.  Each site was used for a different purpose and as you watch through the reserves you're transported back in time and can almost hear the priests giving their speeches to all the followers below the alter.