Condé Nast Traveler announced the results of its 31st annual Readers' Choice Awards with Hamanasi Resort recognized as one of the top ten resorts in Central America. Condé Nast Traveler is a premier travel magazine providing exclusive insights to the world's best travel destinations and hotels.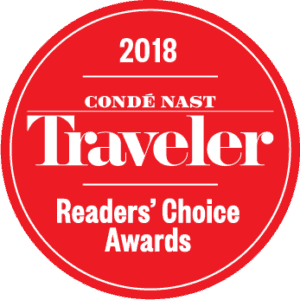 "Receiving once again the Readers' Choice Award by Condé Nast Traveler is always an honor. Hamanasi endeavors to provide a casual, yet luxurious environment that is environmentally conscious, while delivering excellent customer service," said owner, Dana Krauskopf. "Knowing Condé Nast Traveler readers affirmed our efforts inspires us to do even better."
Over 429,000 Condé Nast Traveler readers submitted millions of ratings and tens of thousands of comments, sharing their recent travel experiences of the world's cities, islands, hotels, resorts, cruise lines, airlines, and airports—good or bad. Their travel experiences provide a full snapshot of where and how we travel today.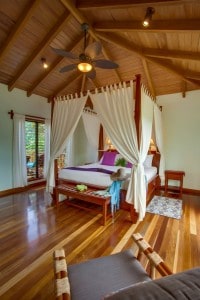 Hamanasi is an eco luxury boutique resort featuring 28 intimate treehouses and beachfront rooms. Its location on the southern coast allows it to offer the best of Belize on and offshore. Hamanasi Resort is the perfect destination for adventure travelers, honeymooners, foodies and scuba divers.
The Condé Nast Traveler Readers' Choice Awards are the longest-running and most prestigious recognition of excellence in the travel industry and are commonly known as "the best of the best of travel."  The 2018 Readers' Choice Awards are published exclusively on Condé Nast Traveler's website at www.cntraveler.com/rca and celebrated in the November issue on newsstands now.
We thank all of Condé Nast Traveler readers for voting for Hamanasi!