We're celebrating a new season at Hamanasi with a new menu at our Singanga restaurant, as well as a series of new signature cocktails on our drink menu. We are starting off with a Kiss for you!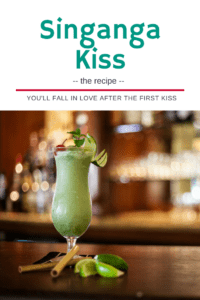 Ingredients:
1 oz. Coconut Rum
1 oz. Extra Mature rum
½ oz fresh Lime juice
10 fresh mint leafs
1 ½ oz. Coconut cream
Preparation:
Combine all ingredients and blend with ice.  Garnish with lime, cherry, and a sprig of mint.
Our Singanga restaurant is known for fresh, local ingredients, and for this drink that shares the name I wanted to feature the flavor of coconuts, which are found all over the property at Hamanasi. If you're at Hamanasi you can even order it served in a coconut glass, but if you are making it at home, a Singanga Kiss is still the perfect way to help you cool off on a hot day and bring you back to Hamanasi in your mind.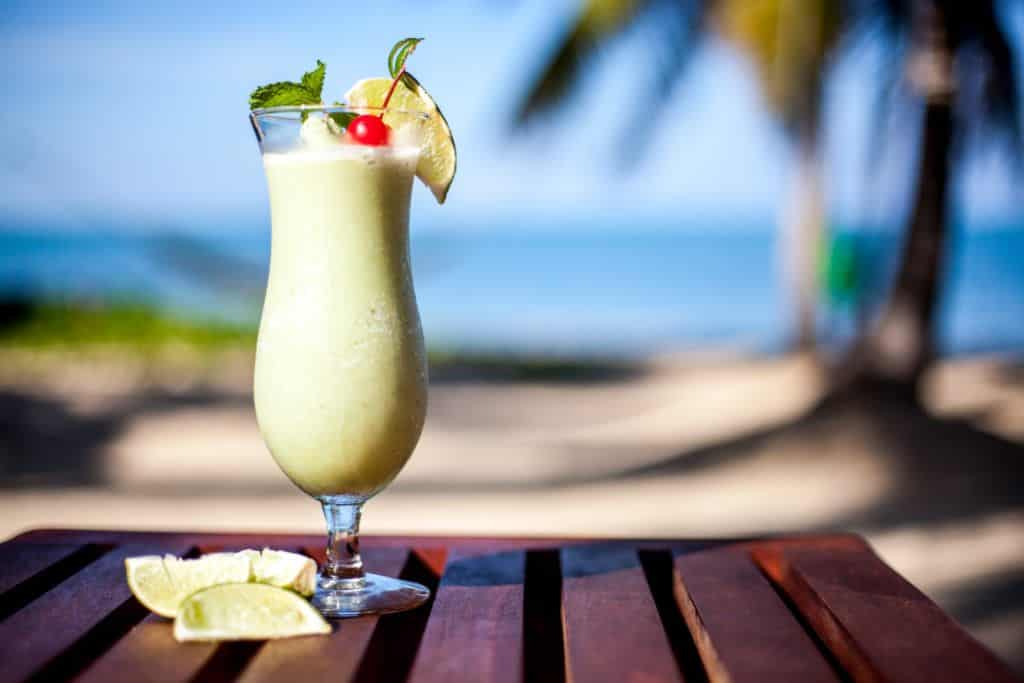 SaveSave
SaveSave
SaveSave
SaveSave